Interlocking, Flagstone & Driveways
Add value to your home with a interlock driveway, walkway, sidewalks, patio, backyards and more
We will go the extra mile to ensure that your interlock project is made into a reality as per your vision. From the beginning, we strive to understand exactly what it is you have in mind. We then leverage our years of interlock experience to fit the right designs and materials to your project
– Interlock Services
– Interlock Driveway
– Patio Interlock
– Interlock Wall
– Sidewalks Interlock
– Backyard Interlock
– Poolsides
The difference between paving stones, brick pavers, and interlocking pavers. … A paver is a stone, concrete block or brick that is used to lay on a flat surface to make a patio, driveway or walkway. The best types of pavers are those that will interlock with the sand that is placed between them.
Interlocking pavers
These manufactured paving stones can be obtained in a wide range of shapes and colours coordinated to produce a paving pattern once installed. Such patterns are so visually appealing they may be preferred over more expensive stone and tile.
Precast unit pavers
Ordinary precast pavers produce a surface with crisp, uniformly shaped units such as squares or brick-like rectangles in various sizes.
Tumbled precast unit pavers
Precast unit pavers are tumbled at the factory to produce a more natural looking surface. Tumbled pavers can suggest a more aged appearance that more accurately mimics the look of hewn stone. Tumbled pavers also offer a softer edge that may prove safer in high activity areas such as swimming pool decks and adjacent to sports courts.
Open Cell pavers
These are specially made unit pavers designed to allow water to drain through openings in the paver itself, or through those set into the edges that result in increased flow through the joints. While designed to increase permeability in parking lots, they are equally valuable for zero runoff homesite paving.
Natural Stone pavers
These are remnants of pre-war pavements created out of rough-hewn stone squares that once replaced cobblestones.
While approximately the same size as precast concrete units, they are vastly more expensive due to the labor required to render stone into identical units.
It's summertime, which means a lot of people are going to start thinking about sprucing up their outdoor spaces, especially their hardscapes. But whether you're looking to rebuild your patio, deck, walkway or driveway, you should really be considering using permeable (also known as pervious) materials instead of asphalt or concrete.
While asphalt and concrete have been the go-to outdoor surfaces for years, they really have very few benefits other than being one of the least expensive options. A better choice would be a paving stones.
Interlocking pavers are most commonly made from cement or concrete, and tend to simulate the effects of cobblestone pathways.
This special interlocking feature enables pavers to be easily installed without the use of mortar.
Interlocking pavers have the advantage of being an easy self-installation paving material for the homeowner or contractor.
Interlocking pavers connect together through the use of sand, and can cover any patio, decking, driveway or walkway. Interlocking pavers is an alternative to. virtually any application that you would normally use bricks or concrete for.
Interlocking pavers are available in many colours and designs. They are modular, meaning that they connect together to form a variety of geometric designs.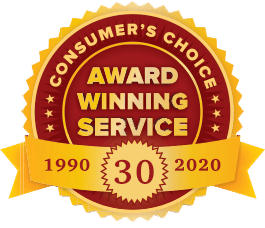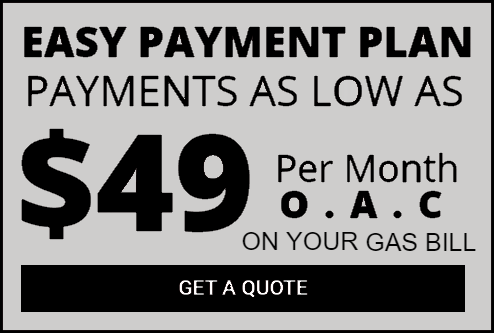 LET'S MAKE YOUR DREAM PROJECT A REALITY!
Are you ready to make your dream project come true? Get in-touch and let us help guide you through this process.
Get a Quote
Great honest advice unlike other contractors I have experienced in the past. They showed up on time, did the renovation in a timely manor and well priced for the scope of work involved. I would highly recommend this company. Keep up the good work!
Consumer's Choice Home Reno is a great company to work with. They are experts in home remodeling and have great customer service. I strongly recommend them if you need a project done.
Thank you Consumers Choice Home Reno for such a lovely kitchen and bathroom renovation. I couldn't be happier leaving this 5 star review and will highly recommend your services to my friends and family.