Consumer's Choice Home Reno is a trusted and referred leader in residential wood fence and deck. construction in the GTA and surrounding area.
If you are looking for a reputable full service wood deck builder, look no further. We have the expertise you need and the services you can trust, at a price that you can afford
Our professional team of project managers and skilled deck builders offers nothing but the best results.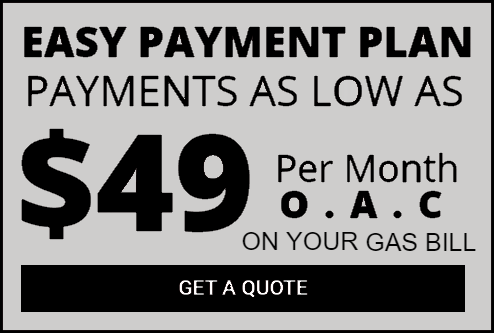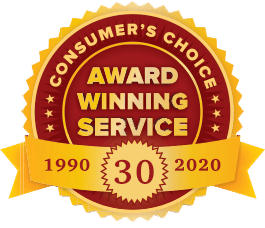 LET'S MAKE YOUR DREAM PROJECT A REALITY!
Are you ready to make your dream project come true? Get in-touch and let us help guide you through this process.
Get a Quote
Great honest advice unlike other contractors I have experienced in the past. They showed up on time, did the renovation in a timely manor and well priced for the scope of work involved. I would highly recommend this company. Keep up the good work!
Consumer's Choice Home Reno is a great company to work with. They are experts in home remodeling and have great customer service. I strongly recommend them if you need a project done.
Thank you Consumers Choice Home Reno for such a lovely kitchen and bathroom renovation. I couldn't be happier leaving this 5 star review and will highly recommend your services to my friends and family.