Concrete Foundation Repair
Your property's foundation plays a pivotal role in its structure. So if your concrete foundation starts to sink or leak, you need an expert on the scene as quickly as possible. Concrete foundation problems only tend to get worse over time, and waiting to fix your issue is likely to cost you more in the long run. When you need prompt and affordable concrete foundation repairs, trust the team at Consumer's Choice Home Reno
Residential Waterproofing
Not only does a wet basement feel and smell uncomfortable, it also bears a potential great risk to your property's value. Left untreated for too long, basement moisture can ruin your floors and walls, encourage mold and, in the worst case, even damage the structural integrity of your home. Aside from damaging just about everything it comes into contact with, a water leak can also pose serious health risks by cultivating mold and mildew in damp carpets or beneath wall coverings, which further down the road can end up causing severe structural damage to your home.
Leak Detection
Many homes, especially older ones, have structural problems that allow water to find its way into your home. Whether you found a wet spot, a puddle, or you're up to your ankles in water, it's time to call Consumer's Choice Home Reno for leak detection services. We've been keeping local homes safe and dry for years, and we can respond the same day when you have an urgent problem.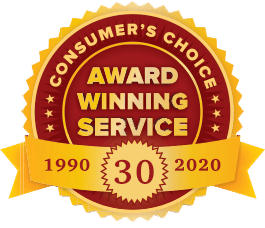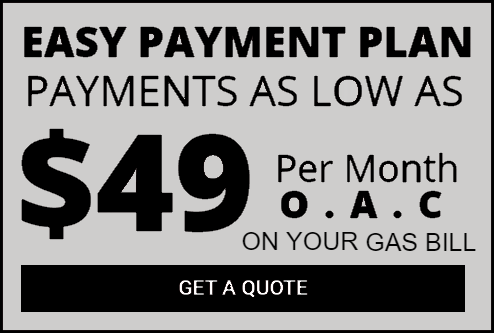 LET'S MAKE YOUR DREAM PROJECT A REALITY!
Are you ready to make your dream project come true? Get in-touch and let us help guide you through this process.
Get a Quote
Great honest advice unlike other contractors I have experienced in the past. They showed up on time, did the renovation in a timely manor and well priced for the scope of work involved. I would highly recommend this company. Keep up the good work!
Consumer's Choice Home Reno is a great company to work with. They are experts in home remodeling and have great customer service. I strongly recommend them if you need a project done.
Thank you Consumers Choice Home Reno for such a lovely kitchen and bathroom renovation. I couldn't be happier leaving this 5 star review and will highly recommend your services to my friends and family.