Porch enclosures are becoming more and more popular. Although storm doors are some of the most durable options for an entry door, porch enclosures can provide the exact same benefits. At Merivale Windows, we've become experts at installing the perfect porch enclosure ensuring durable protection for your home.
The Benefits of Porch Enclosures:
There are many benefits to installing a porch enclosure. Here are some of the main benefits:
Protects from the elements
Porch enclosures effectively protect itself from the elements
Ventilation
Porch enclosures can allow for ventilation at any time of day and all throughout the day. Also, our tempered glass allows for outdoor viewing whenever you wish.
Extra Space
With the addition of a porch enclosure, you are essentially adding extra space to your home, making room for boots, people and other items.
Added Security
Porch enclosures are a great option for those concerned with security. Our enclosures are made with the strongest, most durable materials ensuring for maximum safety.
Buffers Heat
Having an extra layer of protection is great during the winter when you want to keep heat in and cold and snow out. Porch enclosures are an effective option for insulation and energy efficiency.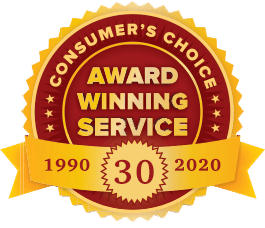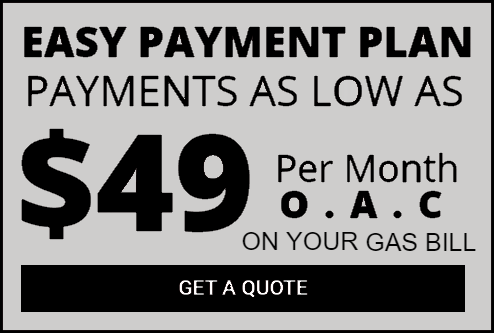 LET'S MAKE YOUR DREAM PROJECT A REALITY!
Are you ready to make your dream project come true? Get in-touch and let us help guide you through this process.
Get a Quote
Great honest advice unlike other contractors I have experienced in the past. They showed up on time, did the renovation in a timely manor and well priced for the scope of work involved. I would highly recommend this company. Keep up the good work!
Consumer's Choice Home Reno is a great company to work with. They are experts in home remodeling and have great customer service. I strongly recommend them if you need a project done.
Thank you Consumers Choice Home Reno for such a lovely kitchen and bathroom renovation. I couldn't be happier leaving this 5 star review and will highly recommend your services to my friends and family.