Vinyl siding dramatically transforms the exterior of any home. Discover our collection of vinyl siding styles, textures, colours and finishes to suit any project.
Endless possibilities
With its variety of styles, colors and textures, vinyl siding will compliment any architectural style in the simplest way.
Create a masterpiece
Our many trims and accessories will help you add the finishing touches, as you complete the look of your home.
Engineered for life
The objective is long-term durability. With its superior wind resistance and color fade protection, vinyl siding will never disappoint and promises to stick around for years to come!
Maintenance-free
A bucket of soap and a garden hose are all you need! No more ongoing maintenance hassles or high ownership costs.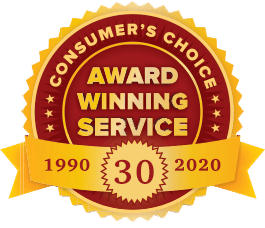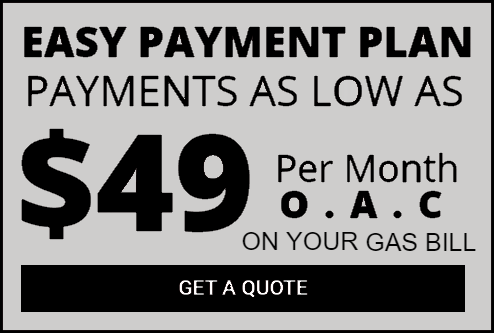 LET'S MAKE YOUR DREAM PROJECT A REALITY!
Are you ready to make your dream project come true? Get in-touch and let us help guide you through this process.
Get a Quote
Great honest advice unlike other contractors I have experienced in the past. They showed up on time, did the renovation in a timely manor and well priced for the scope of work involved. I would highly recommend this company. Keep up the good work!
Consumer's Choice Home Reno is a great company to work with. They are experts in home remodeling and have great customer service. I strongly recommend them if you need a project done.
Thank you Consumers Choice Home Reno for such a lovely kitchen and bathroom renovation. I couldn't be happier leaving this 5 star review and will highly recommend your services to my friends and family.