When you're thinking about a kitchen renovation or remodelling, it can be a big investment. Consumers Choice Home Reno can design and install your kitchen renovation project with care and precision. Let us take your kitchen to the next level by having a backsplash installed, replacing your cabinets and countertops or whatever else you're dreaming about. 
If you've been longing for a show-stopping custom kitchen remodel that will be the envy of the neighbourhood – but don't want to break the bank – look no further than Consumer's Choice Home Reno.  We specialize in superior kitchen remodelling in the GTA and surrounding area.
We know that the kitchen is the heart of any home and is the most gathered in and important room in the house. We also know that when it comes to increasing the value of your home, a beautifully designed kitchen often has the biggest impact.
Our experts excel at delivering beautiful, highly functional, fully utilized kitchen spaces to our customers and our tradesmen are qualified and experienced with a great attention to detail and quality workmanship allowing us to guarantee you the very best in kitchen remodeling.
We proudly stand by our work, and our dedication to making your home a beautiful and comfortable place to live. We strive to make your experience with kitchen remodelling as simple and as stress-free as possible.
Kitchen Remodel
Whether your ideal kitchen has a large island with a quartz countertop, a breakfast bar or a copper range hood, almost all kitchens fall into one of three design styles:
Traditional kitchens make use of warm tones and natural materials like stained wood cabinets, and granite countertops;

Modern kitchens are cooler in tone and rely on minimalism and sleek lines to make a striking statement. This might include simple white cabinetry, quartz countertops and stainless-steel accents;

Transitional kitchens are a blend of traditional and modern, making use of elements found in both styles but doing it in a way that allows the entire design to maintain a cohesive flow.
Regardless of your personal preference in kitchen decor, the team at Consumer's Choice Home Reno can help to make that dream a reality. Consumer's Choice Home Reno is your superior kitchen remodelling company in Ontario, serving homeowners throughout the GTA.
Countertops
Remodelling your kitchen countertops not only can make your kitchen look awesome it can also add value to your home. We offer a large variety of colours, patterns and countertop brands designed to compliment any renovation. We provide sophisticated options that will take your kitchen, bathroom or wet bar countertop to the next level. Wish you had a wood countertop? Whatever your style, Consumer's Choice Home Reno will work to ensure your ultimate satisfaction. Call Consumer's Choice Home Reno for a no obligation quote today.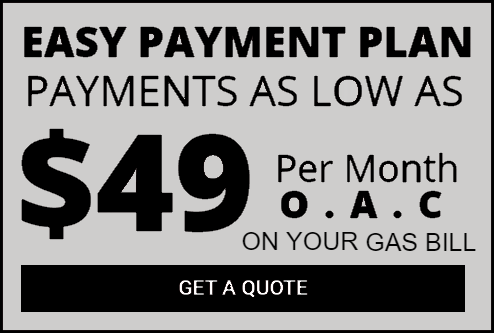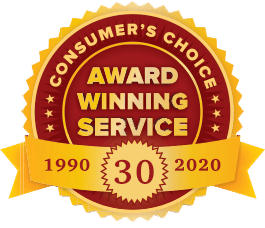 LET'S MAKE YOUR DREAM PROJECT A REALITY!
Are you ready to make your dream project come true? Get in-touch and let us help guide you through this process.
Get a Quote
Great honest advice unlike other contractors I have experienced in the past. They showed up on time, did the renovation in a timely manor and well priced for the scope of work involved. I would highly recommend this company. Keep up the good work!
Consumer's Choice Home Reno is a great company to work with. They are experts in home remodeling and have great customer service. I strongly recommend them if you need a project done.
Thank you Consumers Choice Home Reno for such a lovely kitchen and bathroom renovation. I couldn't be happier leaving this 5 star review and will highly recommend your services to my friends and family.